Why MILE HIGH SENIOR EYECARE?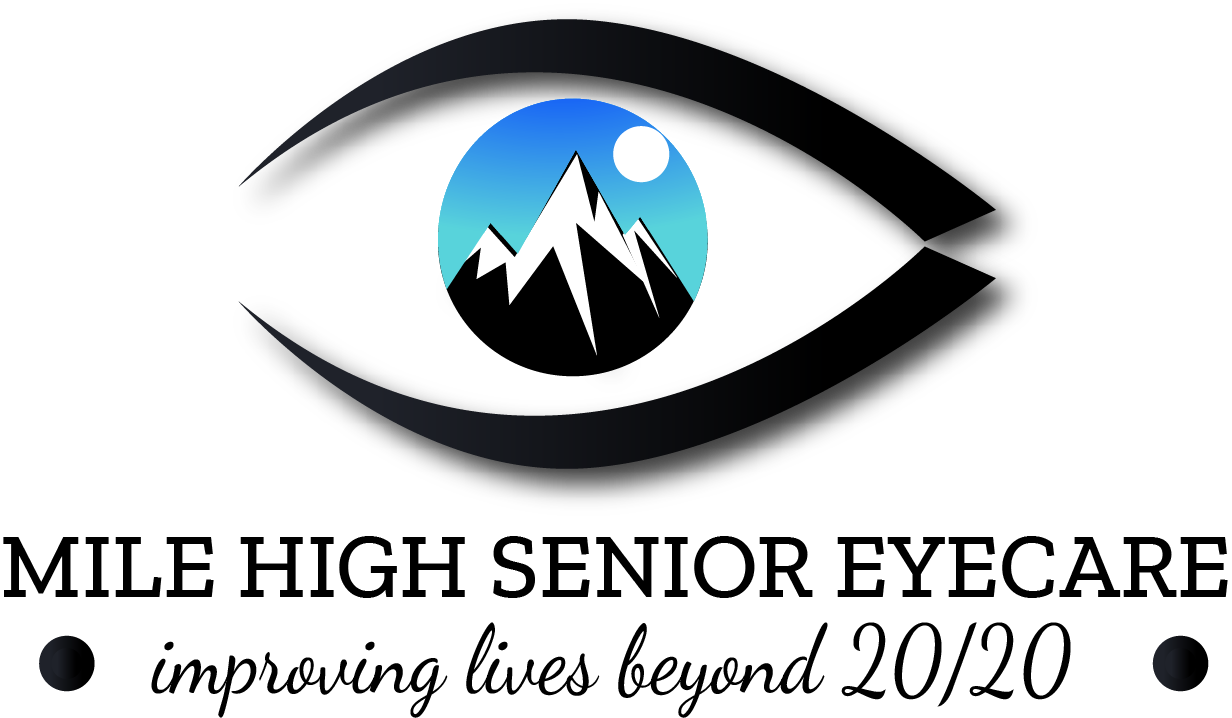 Why MILE HIGH SENIOR EYECARE?
Our professional staff takes pride in offering personalized care tailored to the unique needs of each patient.
Our Doctors are fully insured, providing $1,000,000 / $3,000,000 in professional liability coverage.
The examination and equipment has been designed with the understanding of the geriatric patient's unique needs.
There is no cost to your facility for our service. Insurance claims are processed by our own billing department.
We keep your nursing staff apprised of treatment and progress with our easy-to-read examination reports.
Set your place apart by offering an Optometrist's services! Only 20% of long term care facilities have access to eye care. We can improve issues with balance, reading, tv watching and pain.  Better eye care promotes independence and happiness and improves quality of life for your residents.